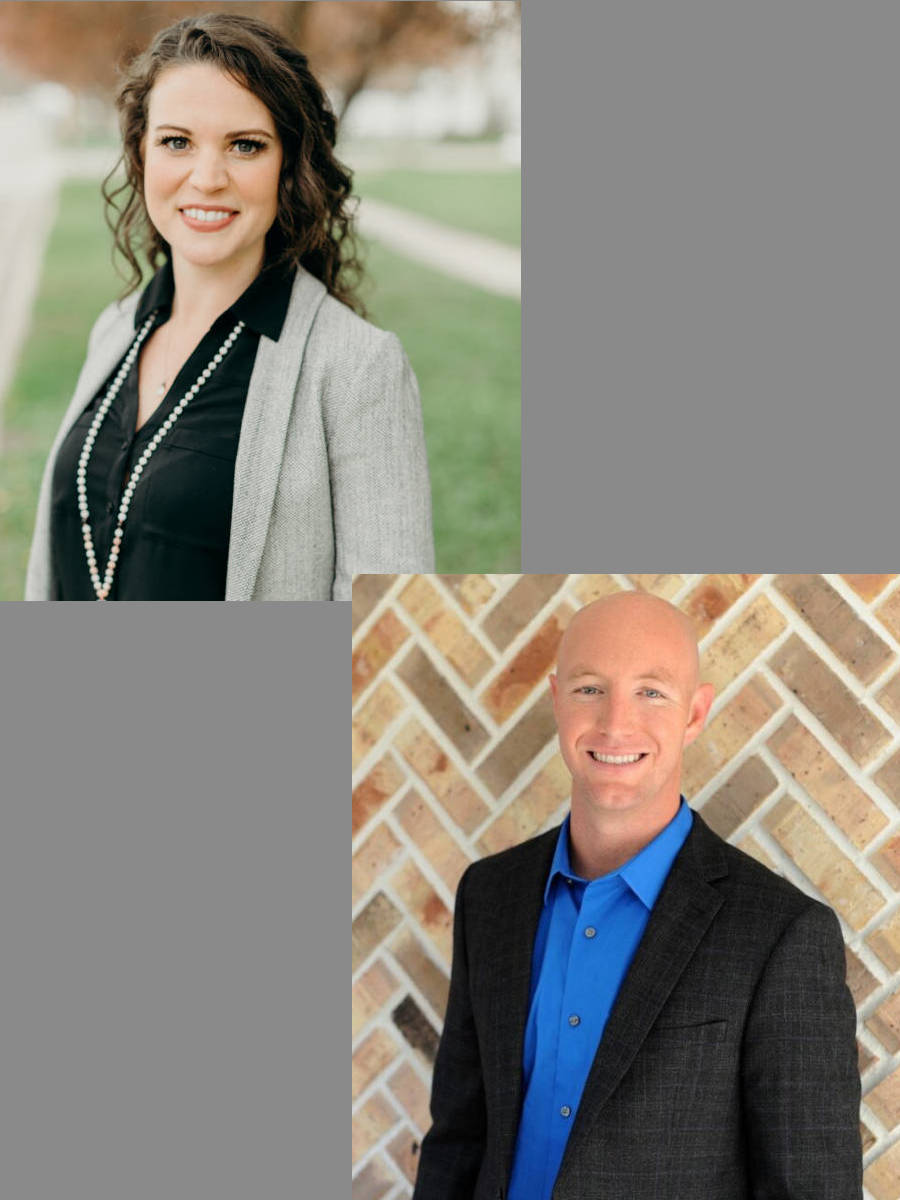 Gateway Natural Medicine & Diagnostic Center
Gateway Natural Medicine is a one-stop-shop for all your health and wellness needs! What makes them unique is their integration of the art and science of diagnostics and care. Their focus is on promoting health and preventing disease. Services include: internal medicine, labs & diagnostics, chiropractic, acupuncture, massage, health coaching, skin care, PRP & stem cell therapy, and breast thermography.
What makes Gateway Natural Medicine & Diagnostic Center Unique?
At Gateway Natural Medicine, we pride ourselves on creating a different kind of healthcare experience for our patients. What makes us unique is our concentration on integrating the art and science of diagnostics and care. Our team has been intentionally formed with the purpose of providing a comprehensive, holistic approach to health. Each patient case is reviewed by our group of specialized practitioners for true medical integration.
Many of our practitioners dedicate time every year to traveling and teaching other professionals about diagnostics and natural medicine. Combined, our team has over 60 years of experience.
Utilizing advanced diagnostics and analysis, our team is ready to tackle a wide variety of chronic conditions.
What we do not do…
Creating an efficient plan that helps you feel healthy and well again is our number one goal. We do not recommend more supplements than are necessary or create goals that fill you with false hope or that are unachievable. We will never run one more test or one less test than is needed. We pride ourselves in treating people fairly, honestly and with complete pricing transparency. This is medicine with integrity.
Being sick is never fun. At Gateway Natural Medicine we want you to be comfortable and will do all we can to make "going to the doctor" as pleasant of an experience as possible. Our friendly staff is knowledgable and ready to provide excellent patient service by phone and in person.
We can't wait to meet you! We've got smiles and fresh coffee waiting for you!
---
Contact Details:
Website:
Gateway Natural Medicine's Website
Phone:
Phone: 970-532-2755
Facebook:
Our Facebook Page
Directions::
1211 Lake Ave. Suite 101, Berthoud, CO 80513
Sign Up for TableTop Networking Longmont ...