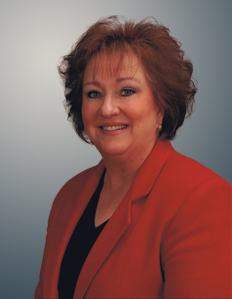 Debra Sawyer
About Sawyer Financial Group – Debra Sawyer
I am a financial professional with over 30 years' experience helping individuals achieve their personal financial goals. As a Registered Representative with PlanMember Securities Corporation, I use proven investment strategies that can help generate wealth and financial independence. My personalized approach helps you plan for your future through a variety of investment solutions to meet your needs.
My professional services include
Strategies to help lower your taxes
Greater income on Savings & CD's
College funding
IRA or 401K
Long Term Health Care
Annuities
Insurance Policy Analysis
Mutual Funds
Complimentary Portfolio Consultation
Estate Planning
I have been a financial professional since 1987 and studied at the College of Financial Planning in Denver. I have lived in Longmont since 1985 and in my free time I enjoy spending time with family, reading and traveling.
I am committed to helping individuals at every stage of life plan and invest for their future. My clients come from all walks of life – many are still working while some are nearing or enjoying retirement now.
Let's work together to create a custom savings and investment plan that will help you reach wealth accumulation and your retirement goals.
---
Contact Details: 
Phone:
(303) 772-0327
Website:
Sawyer Financial Group Website
Sign Up for TableTop Networking Longmont ...