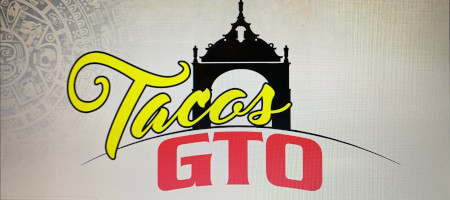 Tacos GTO Restaurant
About Tacos GTO Restaurant
Located at 516 Main Street in Longmont, check out our host, Tacos GTO Restaurant Longmont!
Join us at Longmont's newest Mexican restaurant – a true family success story which started with a food trailer and progressed to a food truck and now culminates in this wonderful restaurant.
Both the Tacos GTO food truck and the Tacos GTO Restaurant are owned by the Arredondos family and we encourage you to support this newest restaurant on main street.
From wheels to restaurant. We have now opened up a restaurant with more delicious food items!
We encourage you to visit and support this restaurant where you'll experience delicious authentic Mexican food at a great price point – check out their chicken fajitas and Churros with ice-cream: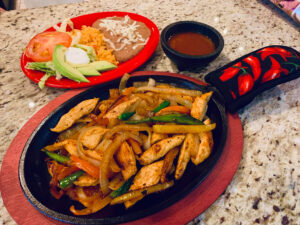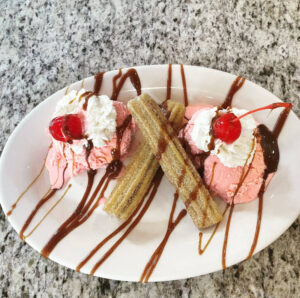 ---
Contact Details:
Phone:
(303) 776-8200
Facebook:
Tacos GTO Restaurant Facebook
Sign Up for TableTop Networking Longmont ...