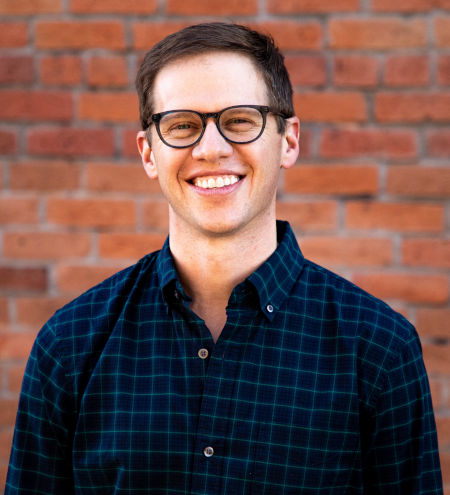 Adrian Chenault
About Adrian Chenault & Contact Mapping
Our friends from Contact Mapping are sponsoring this month's edition of #TableTopNetworking. Contact Mapping unlocks the power of your network by making it easy for you to remember key details, stay in touch, and Google your memory about ALL your connections, both personal AND professional.
Contact Mapping – a smartphone app that helps to generate and foster new leads using your most valuable tool… your address book
TRY IT FOR FREE TODAY: https://www.contactmapping.com/
Use the Coffee Shop Interview to Contact Map everyone you interact with. Follow up powerfully. Leverage the power of your network. Humanize Your Address Book.
#networking #relationships #connection #authenticnetworking #authenticconnection #contactmapping
---
Contact Details: 
Website:
Contact Mapping Website
Sign Up for TableTop Networking Longmont ...