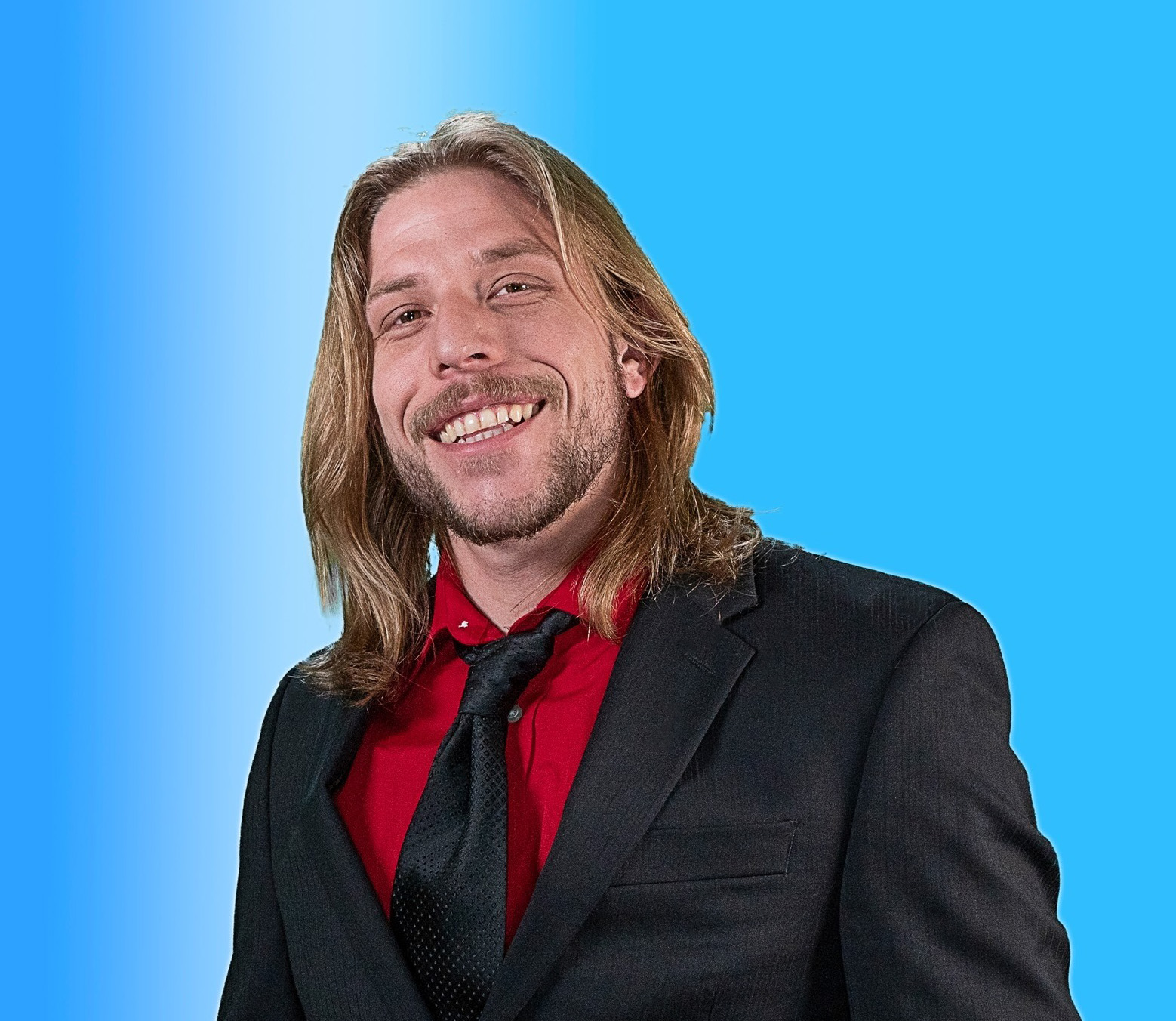 Jarod Johnson
The Mission of United in Change
Our mission is to help change the lives of people in need. Our goals are to create opportunities for people that may not get one otherwise. We want to ignite passion within our youth. And we want to leave a cleaner planet to future generations.
Vision
At United In Change we are passionate about sparking positive change within every community. Our vision for the future is to be the #1 charitable organization in Colorado, eventually expanding into a worldwide foundation, and reaching each community through way of mentorship and socially impactful programs.
History
We always had a passion for helping people, long before the founding of United In Change. We began our philanthropic efforts in 2019. Our first fundraising event was in Denver Colorado for the Soles for Souls. From that day forward we knew that helping people was our passion and we couldn't stop there. Since that point, we have collected many items for people in need. Such as school supplies, shoes, and food. We also started working on various projects to help people in need, and to clean the environment. This is what led to the founding of United In Change. A Nonprofit 501c3 dedicated to helping those in need and keeping communities clean. Now we are asking for you to help us and become United In Change. Our history is only beginning, and you can help be a part of it.
---
Contact Details:
Phone:
720-910-3798
Website:
United In Change website
Facebook:
United In Change Facebook
Sign Up for TableTop Networking Longmont ...