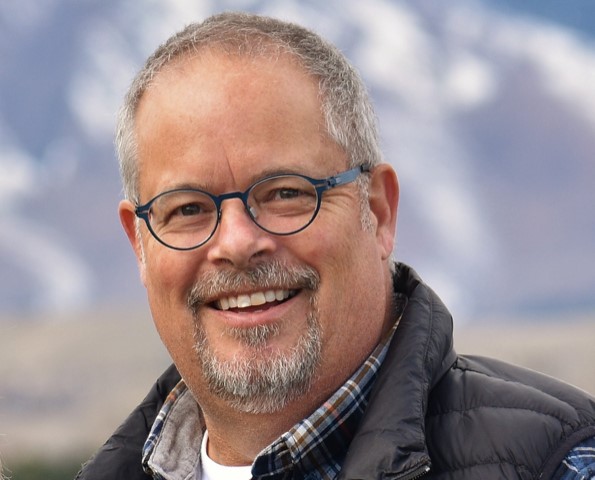 Rick Ebbers
Pastor & Chief Bottle Washer
About Rick Ebbers & The Journey – A Community Seeking God
We are a church that believes in the God of the Bible.  That means a couple of key things. We believe that the Bible is the primary way we get to know the basics of who God is and what he wants for us.  It also means we believe that God the Father sent his Son, Jesus, to redeem us from our sin and brokenness through his death on the cross and his resurrection.  We believe that God calls us to partner with him to share this message of hope to a world.  We believe that God lives in us through his Holy Spirit and his presence empowers us to live the life he wants for us.
We've unpacked our core beliefs below, concerning God, Creation, Sin (Corruption), Salvation, and the Church, so if you want to know more, keep reading!   If you are looking for further clarification on any word, phrase or belief below, please feel free to email Rick or call us at 303.774.7672.
---
Contact Details:
Phone:
303.808.0728
Website:
the journey website
Facebook:
the journey facebook
Sign Up for TableTop Networking Longmont ...