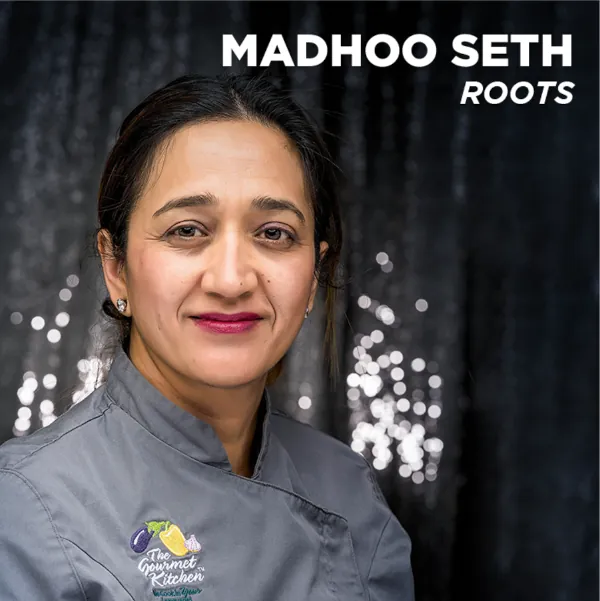 Roots Restaurant & Dickens Opera House
About Us
Dickens Opera House is a historic landmark located in Longmont, Colorado. Originally built in 1881 by William Henry Dickens, the building served as a prominent opera house in the late 1800s and early 1900s, hosting various performances and events. The Opera House opened for business in 1882, and it housed many ventures over the years. It was home at one time to the Longmont Ledger (local newspaper), and Farmers National Bank (which Dickens founded), and in 1885, it served as the home to the Longmont College. Today, the Dickens Opera House is a popular venue for live music, dining, and private events, offering a unique blend of history and modern entertainment. With its charming Victorian-era architecture and lively atmosphere, the Dickens Opera House is a must-visit destination for locals and tourists alike.
We look forward to reopening the space for future events and musical performances alike!
---
Contact Details:
Website:
Roots Website
Phone:
Phone: 720-279-0570
Facebook:
Our Facebook Page
Directions::
300 Main St, Longmont, CO 80501
Sign Up for TableTop Networking Longmont ...