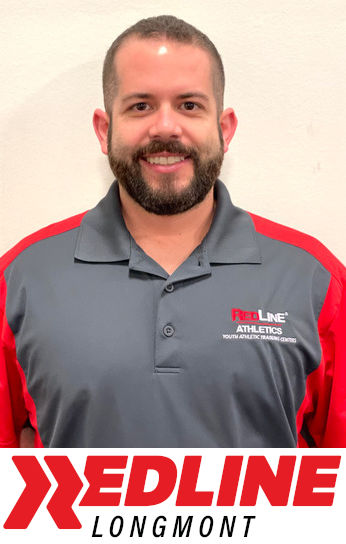 David Jones
About Redline Athletics
Our training center offers 15,000 sqft of high performance speed and agility training space that includes sport performance flooring, a basketball/volleyball court, multiple batting cages, and a full size weight room. Customized sports performance training programs can be developed for individual athletes as well as full teams and programs. Our martial arts department offers 2,000 sqft of quality instruction space that allows martial arts enthusiasts to experience the "sport" of Taekwondo as seen in the Olympics by combining high level athletics conditioning with elite martial arts technique.
TRAINING SESSIONS BEGIN EVERY HOUR

Redline offers the flexibility of multiple training sessions a day
Sessions are available to all athletes 8-18 years of age
Within each session, Redline Coaches create Athlete sub-groups based on age and experience
Athletes of all ages and abilities – from emerging to elite – will be challenged and pushed to improve
Redline training sessions are comprehensive and designed to build the complete Athlete:

Activation & Movement Prep
Dynamic Warm-up
Speed & Agility
Strength & Power
Mobility & Injury Prevention
RedLine Athletics
Proud Member of
Longmont Area Chamber of Commerce
---
Contact Details:
Website:
Redline Athletics Longmont Website
Phone:
Redline Athletics Phone: (303) 827-3662
Facebook:
Redline Athletics Longmont Facebook Page
Directions::
Redline Athletics Longmont, 700 9th Ave, Longmont, CO 80501
Sign Up for TableTop Networking Longmont ...