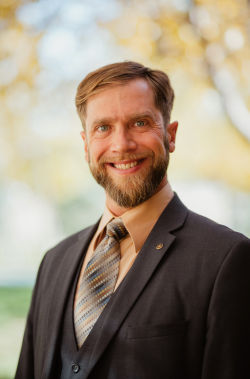 Curt Bear
About Curt Bear and LoCo Think Tank
We help business owners feel more confident and grow their business faster by gaining perspective, accountability, and encouragement from peer business owners through monthly peer collaboration meetings, professionally facilitated by a successful business veteran. We do this by custom mixing 12 non-competitive business owners from diverse industries to be guided by a facilitator who leads owners through a Lo-Collaborative process to find unique, collaborative solutions to timely business challenges and opportunities.
---
Contact Details: 
Phone:
(970) 698-6977
Website:
LoCo Think Tank's Website
Sign Up for TableTop Networking Longmont ...